A surgical speciality,  general surgery focuses on abdominal organs such as pancreas, gallbladder, hernia, esophagus, stomach, appendix ,Fistula in Ano By Fistuloscopy, Anal, Fissure and small bowel etc. A general surgeon also deals with conditions involving peripheral vascular surgery, hernias, Piles by IRC, REA (Advance Procedure). They also perform various endoscopic procedures including colonoscopy and gastroscopy.
Gall Bladder-Hernia, Appendix etc.
Piles by IRC, RFA(Advance Procedure
Fistula in Ano by
Fistuloscopy
Anal Fissure
Anal Abscess
Tumour and Cancer
Surgery
Thyroid
Diabetic Foot
Hernia is a common condition that occurs when the contents of a particular body cavity protrude out of the membrane in which they are contained. It is essential to get hernia treatment as it never heals on its own and gets worse over time. 'A stitch in time saves nine' is the apt comparison to describe the progression of hernia if not operated early. A noticeable bulge is present which appears while standing or during strain. It might become painful, depending on case to case. However, surgery is the only option for hernia treatment. 
Gastric bypass or gastric bypass surgery is a common weight loss procedure that alters the stomach and intestines in how they handle the food consumed. It is one of the well-researched methods of weight loss using a surgery. 'The Roux-en Y Gastric Bypass (RYGB)' is the most common gastric bypass surgery. The surgery creates a small pouch from the stomach that restricts high intake of food. It helps in promoting smaller meals that eventually leads to consuming fewer calories. With a gastric bypass surgery long-term weight loss is sustained, and since robotics technology is used, a patient can expect minimal pain and may also be able to walk on the same day.
Abdominal surgery is a broad term that involves procedures of the abdomen. There are many types of abdominal surgeries such as Laparoscopic or Open, Appendicectomy,  Cholecystectomy, Inguinal hernia surgery,  and many more.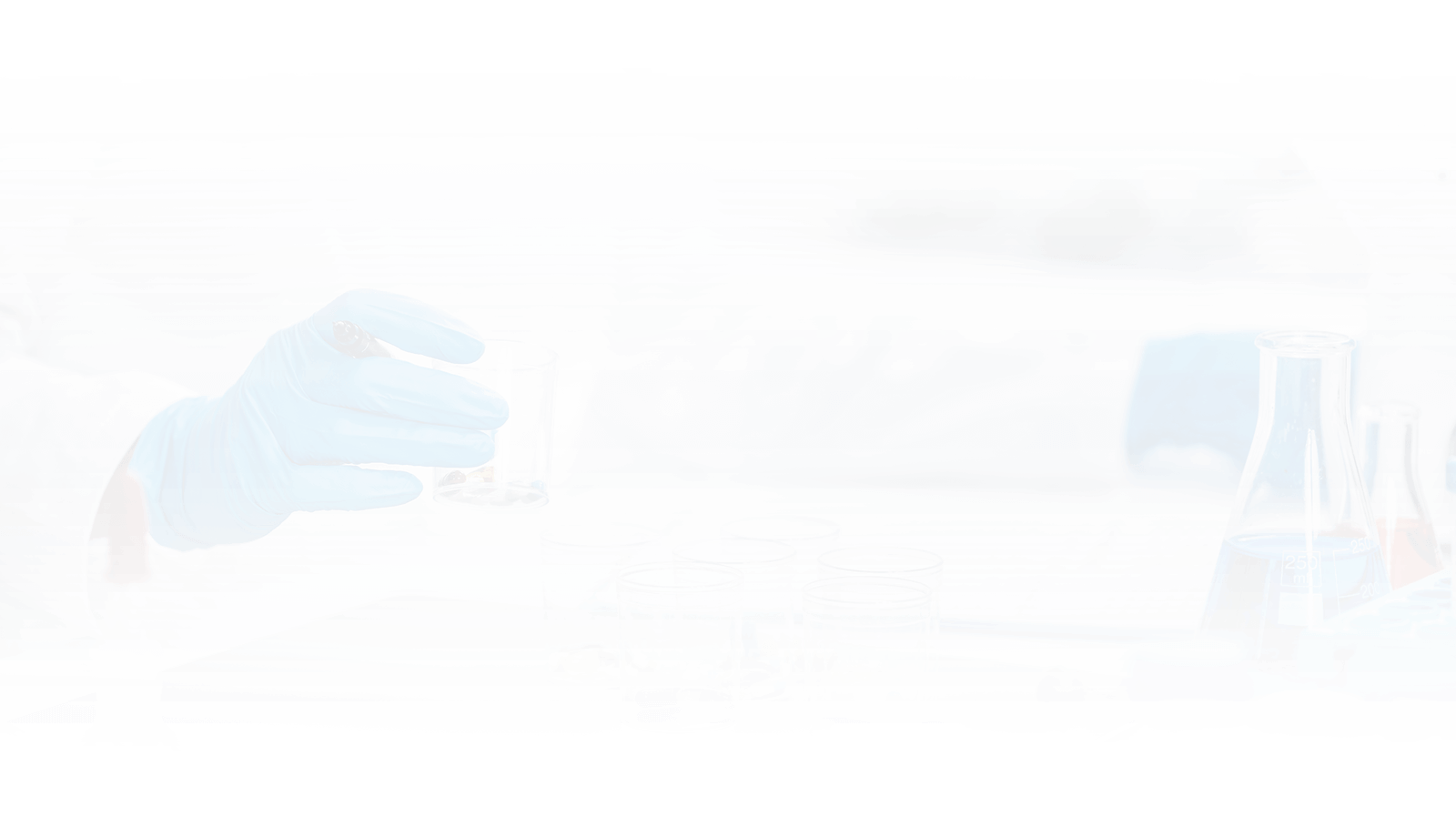 Assistance
24×7 emergency ambulance and intensive care system at India Kidney Hospital guarantees the highest level of care and timely treatment.