At India kidney hospital, we provide expert diagnosis and treatment for the full spectrum of concerns affecting the digestive tract. Our team of nationally recognized GI surgeons excels at complicated surgeries, such as liver, pancreas and hernia surgeries. With uncommon expertise and advanced techniques like robotic surgery, we deliver the best possible results so you can enjoy life on your terms.
Gastroenterology Procedures We Offer
We take full advantage of India kidney hospital of specialists for your benefit.  We collaborate with other surgeons, gastroenterologists or GI cancer specialists (among other specialists) to deliver an elite level of personalized care and the best possible outcome.
Our upper GI surgeons are experienced in treating routine and rare concerns of the esophagus, stomach and small intestine. Less-invasive techniques (such as tiny incisions and high-tech surgical robots) promote healing and help you get back on your feet quickly.
We offer:
Bariatric surgery: We offer several leading weight-loss surgery options. Our bariatric surgeons perform the most minimally invasive bariatric surgeries in the Philadelphia region.
Esophagus surgery: We perform a very high volume of esophagectomies (esophagus removal surgery), with excellent results. We treat a wide range of esophageal and swallowing disorders, often with less-invasive techniques that shorten your recovery.
Foregut surgery: We have a wide variety of options to treat stomach and small intestine ailments. Penn is one of few centers along the East Coast to offer an advanced type of gastroparesis surgery, called gastric stimulation.
Hernia surgery: Our board-certified hernia surgeons have decades of experience treating both common and complicated hernias of all types. Our collaborative team often performs hernia repair surgery using minimally invasive or robotic techniques, offering multiple recovery benefits.
GERD surgeries: We perform multiple minimally invasive procedures to treat gastroesophageal reflux disease (GERD). These options, such as Nissen fundoplication, are considered a safe, long-term cure for chronic heartburn and acid reflux.
Surgical nutrition: We deliver nutrition in liquid form directly to the intestine (via a feeding tube) or to the bloodstream (via an IV, called parenteral nutrition). We use the latest advances to perform all types of surgical nutrition procedures with precision and compassion.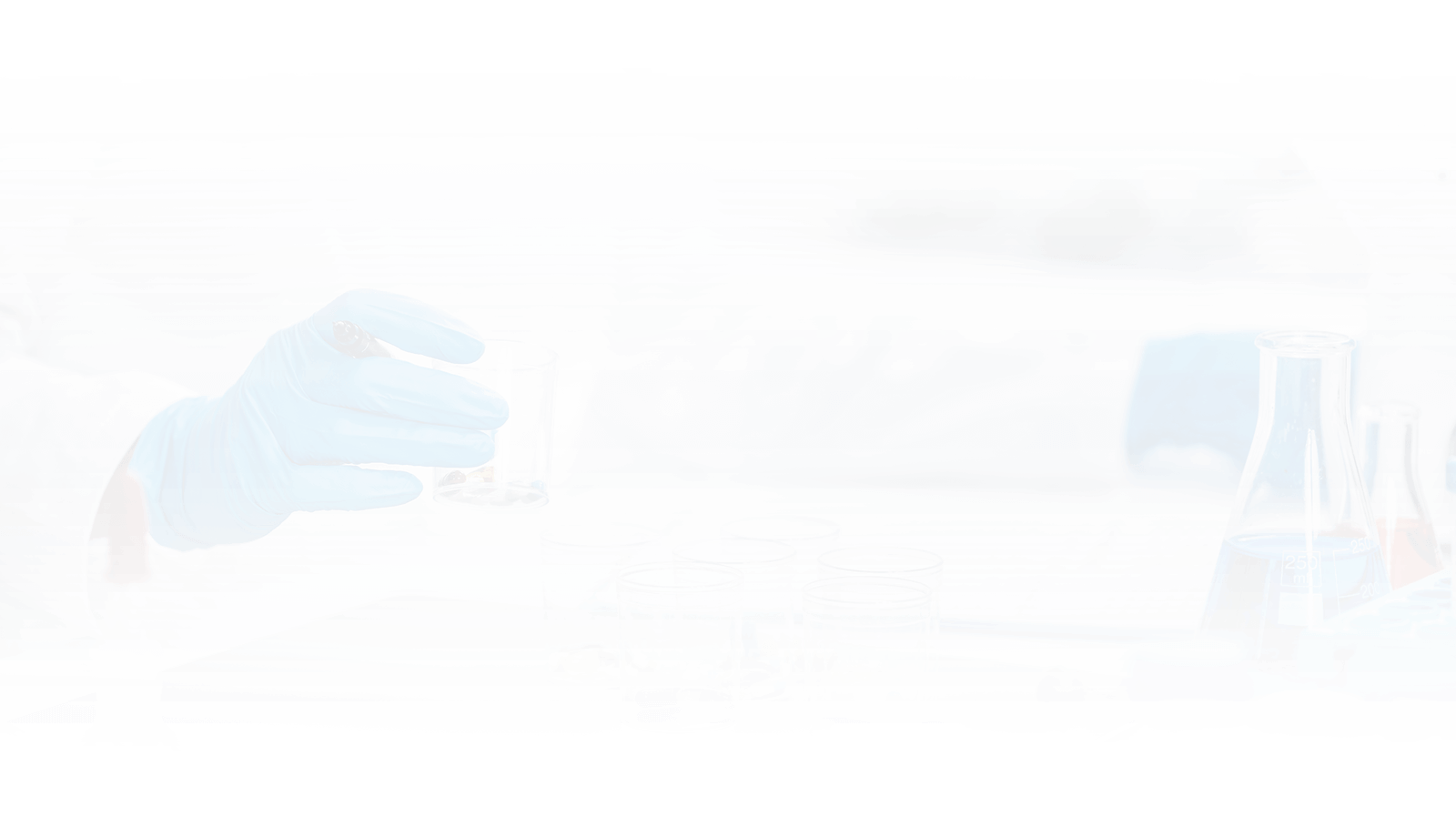 Assistance
24×7 emergency ambulance and intensive care system at India Kidney Hospital guarantees the highest level of care and timely treatment.