Urology is the specialty of medicine concerned with the study of the genito-urinary system along with the treatment of its associated problems and diseases. The organs covered by urology include the kidneys, ureters, urinary bladder, urethra, and the male reproductive organs (testes, epididymis, vas deferens, seminal vesicles, prostate and penis)
STATE OF THE ART EQUIPMENT
Today complete stone therapy is possible as there is sophisticated medical equipment available for the same. Known as the Dornier Lithotripter, this machine uses a proven electro-magnetic technology from Germany. This machine helps in precisely locating any type of stone. With the help of mechanical shockwaves the machine crushes the stones into powder, which passes out with urine painlessly. CBD stone therapy (where indicated) is also possible with this machine.
UROLITHIASIS (URINARY STONES)
It is one of the commonest problems affecting urology patients in North India. The management of urinary stone disease has undergone a sea change from the older pattern of open surgery to the now commonly used non-invasive or minimally invasive surgery. The hospital has all different modalities for optimal management of different urinary stones like:
Retrograde Intrarenal Surgery (RIRS)
Lithotripsy (ESWL)
Ureteroscopy (URS)
Percutaneous Nephrolithotomy (PCNL)
Laparoscopic Surgery
Open Surgery
Urological applications 
Prostatic surgery
Carcinoma prostate
Bladder tumour
Stricture urethra
Facilities is Available For
Prostate Workup and
TURP
PCN
PCNL, Laparoscopic
Removal of Kidney
Stones
Nephrectomy
Urinary Bladder Diseases
Bladder Tumor Removal
Ureteric Stone
Removal(USR)
Uretheral Surgeries
Testicular Diseases
Andrology Clinic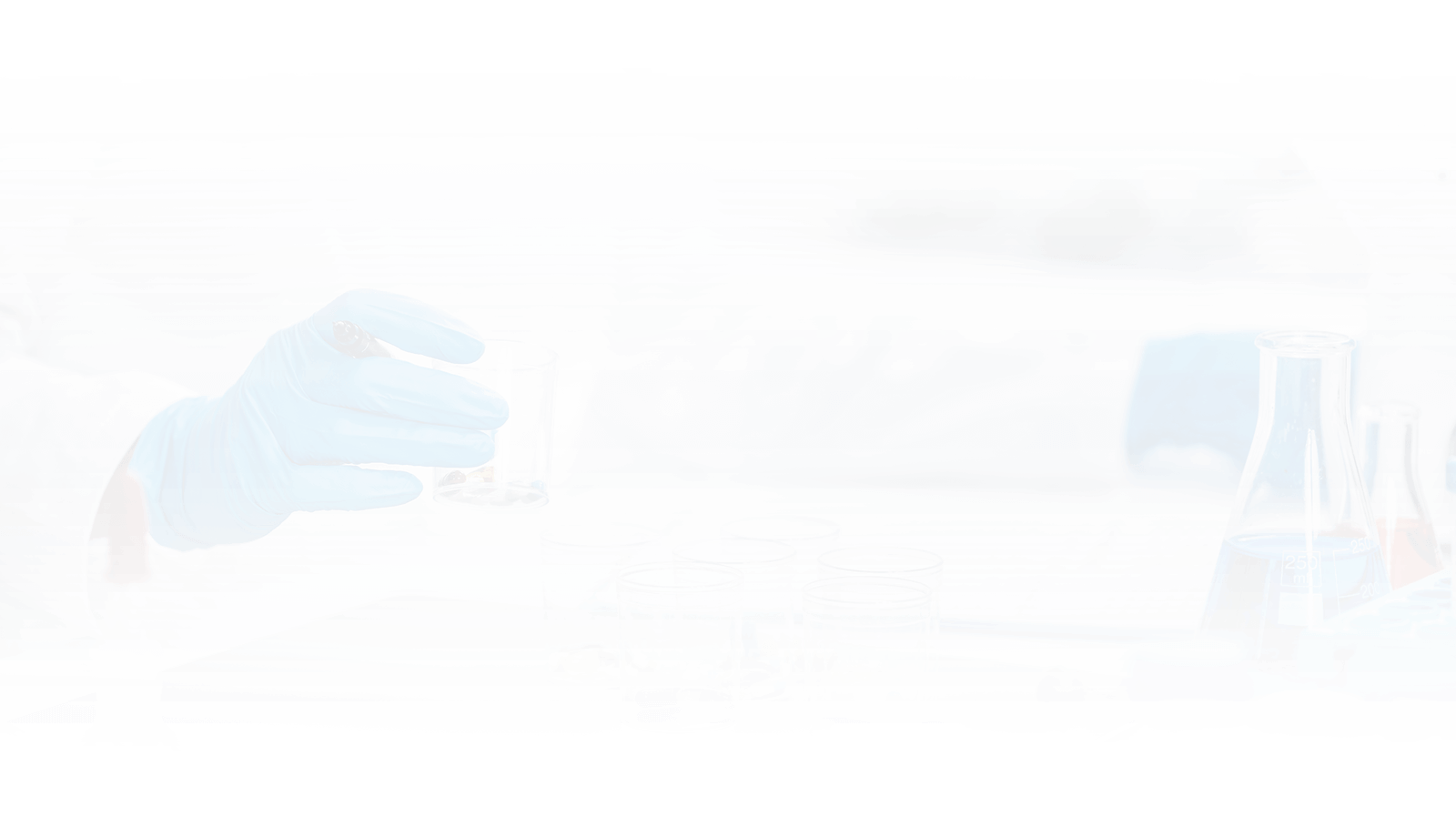 Assistance
24×7 emergency ambulance and intensive care system at India Kidney Hospital guarantees the highest level of care and timely treatment.