WELCOME TO INDIA KIDNEY HOSPITAL
India Kidney Hospital was started in April-2005. The Aim of the Hospital was to give the best quality of treatment for all types of Kidney Diseases. The Hospital has fully computerised and well equipped ten dialyses machines where patients can get the most comfortable dialysis. Even many NRI patients are regularly coming to our Hospital for dialysis during their stay in India. They feel no difference rather, some claim, they feel better.
Nephrology
The newly built Nephrology department at India Kidney Hospital is functioning under the supervision
Urology
Urology is the specialty of medicine concerned with the study of the genito-urinary system along with the treatment
Gastroenterology
At India kidney hospital, we provide expert diagnosis and treatment for the full spectrum of concerns affecting the
General Surgery
A surgical speciality, general surgery focuses on abdominal organs such as pancreas, gallbladder, hernia, esophagus,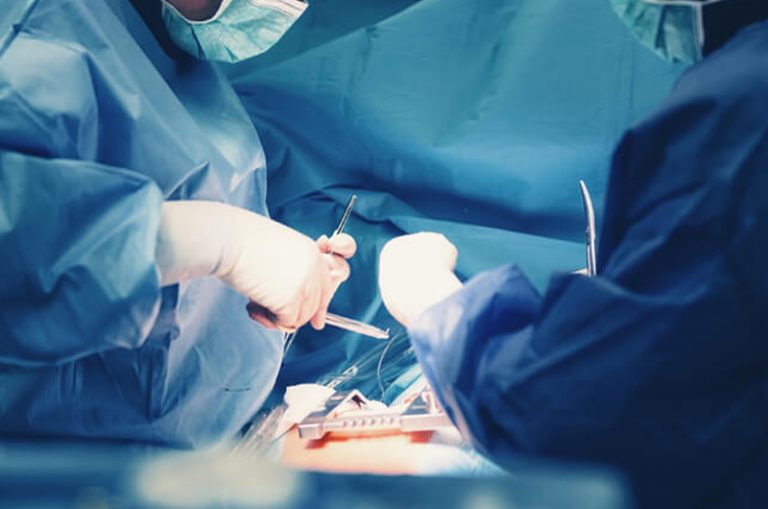 Laparoscopy
A laparoscopy is a type of surgery that checks for problems in the abdomen or a woman's reproductive system.
General Medicine
It is known as outpatient department in which we provide the facility of diagnosis and take care of the patients who can
We are pleased to offer you the chance to have the healthy
Why choose India Kidney Hospital?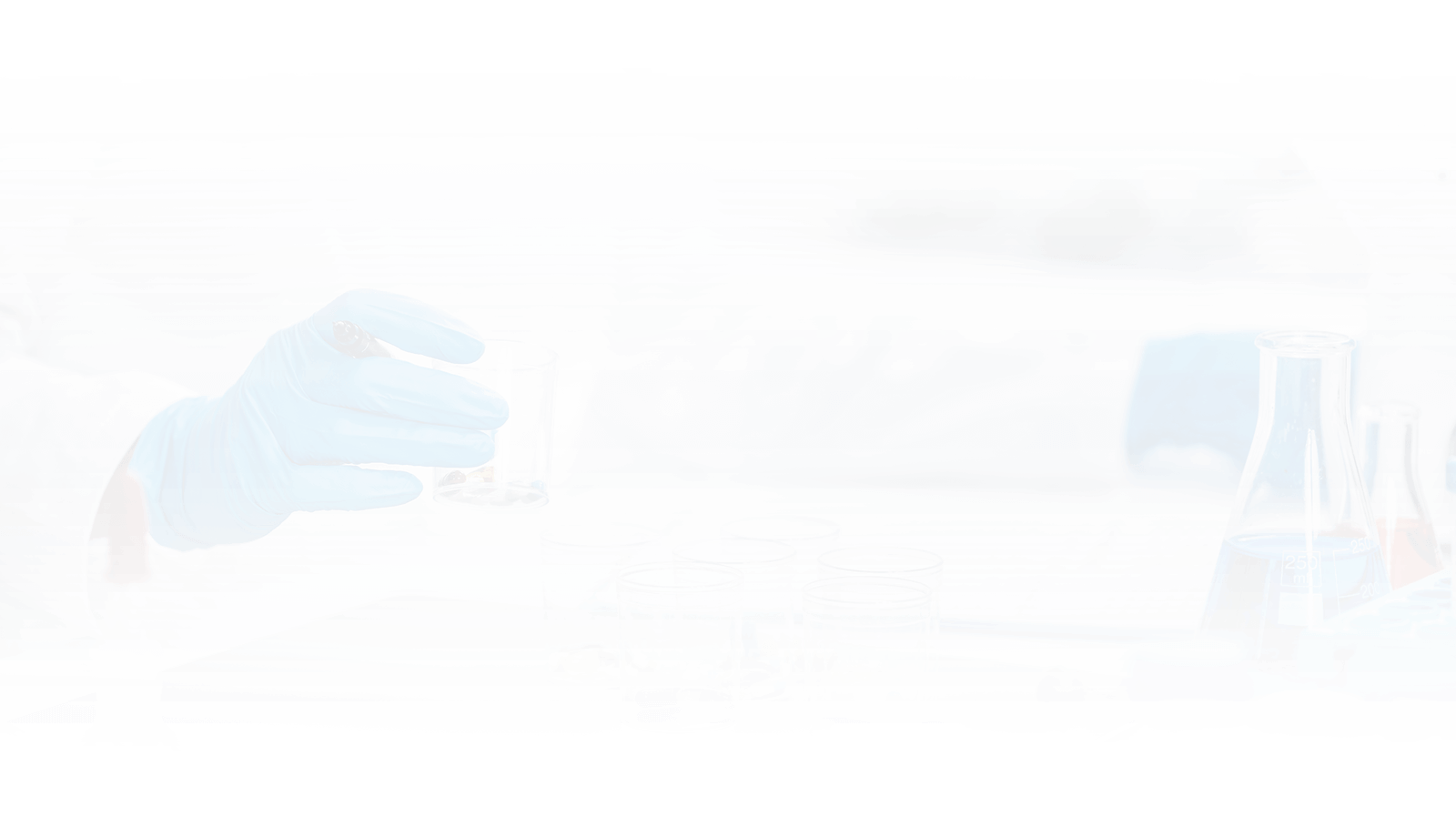 Assistance
24×7 emergency ambulance and intensive care system at India Kidney Hospital guarantees the highest level of care and timely treatment.